Chile.
Dec 14, 2017 19:15:41 GMT
Post by Dominicanese on Dec 14, 2017 19:15:41 GMT
Chile.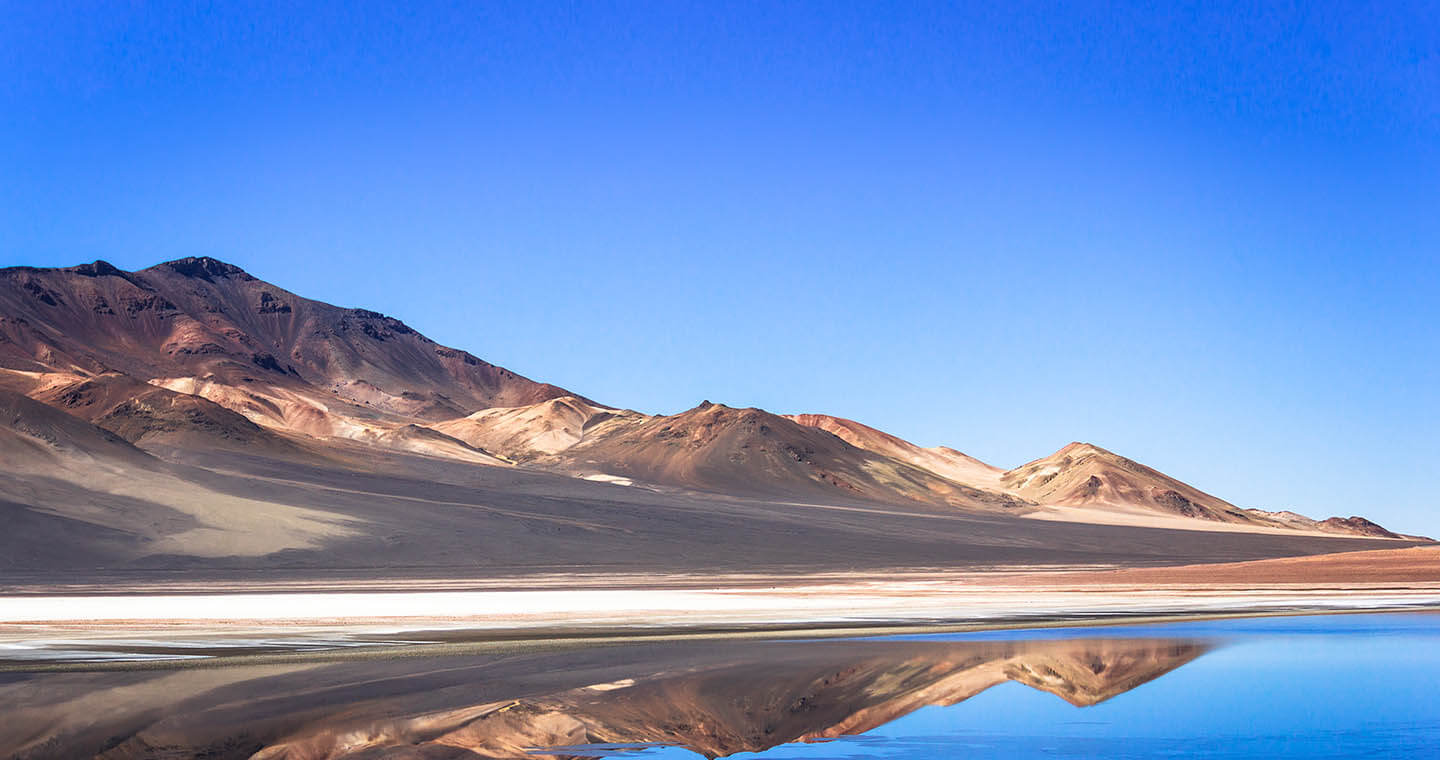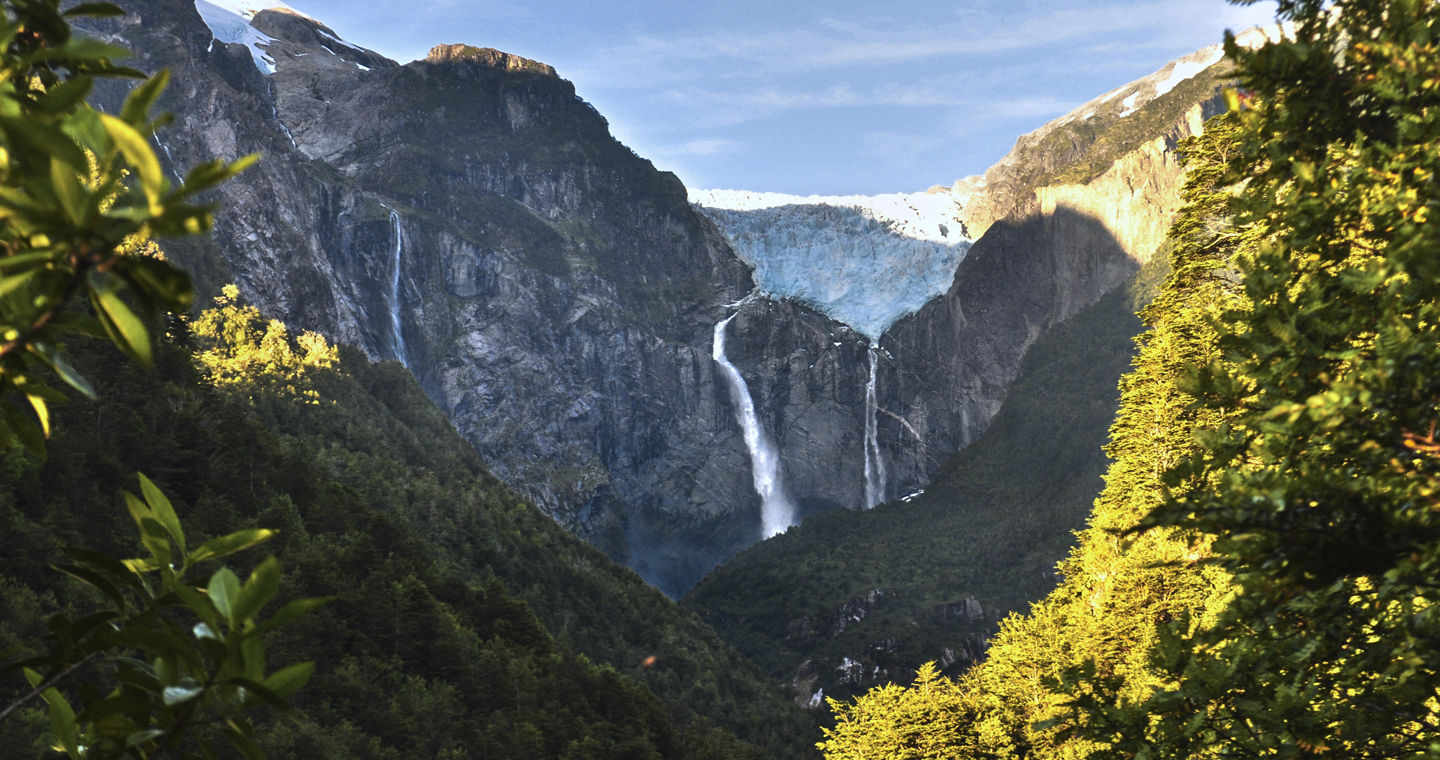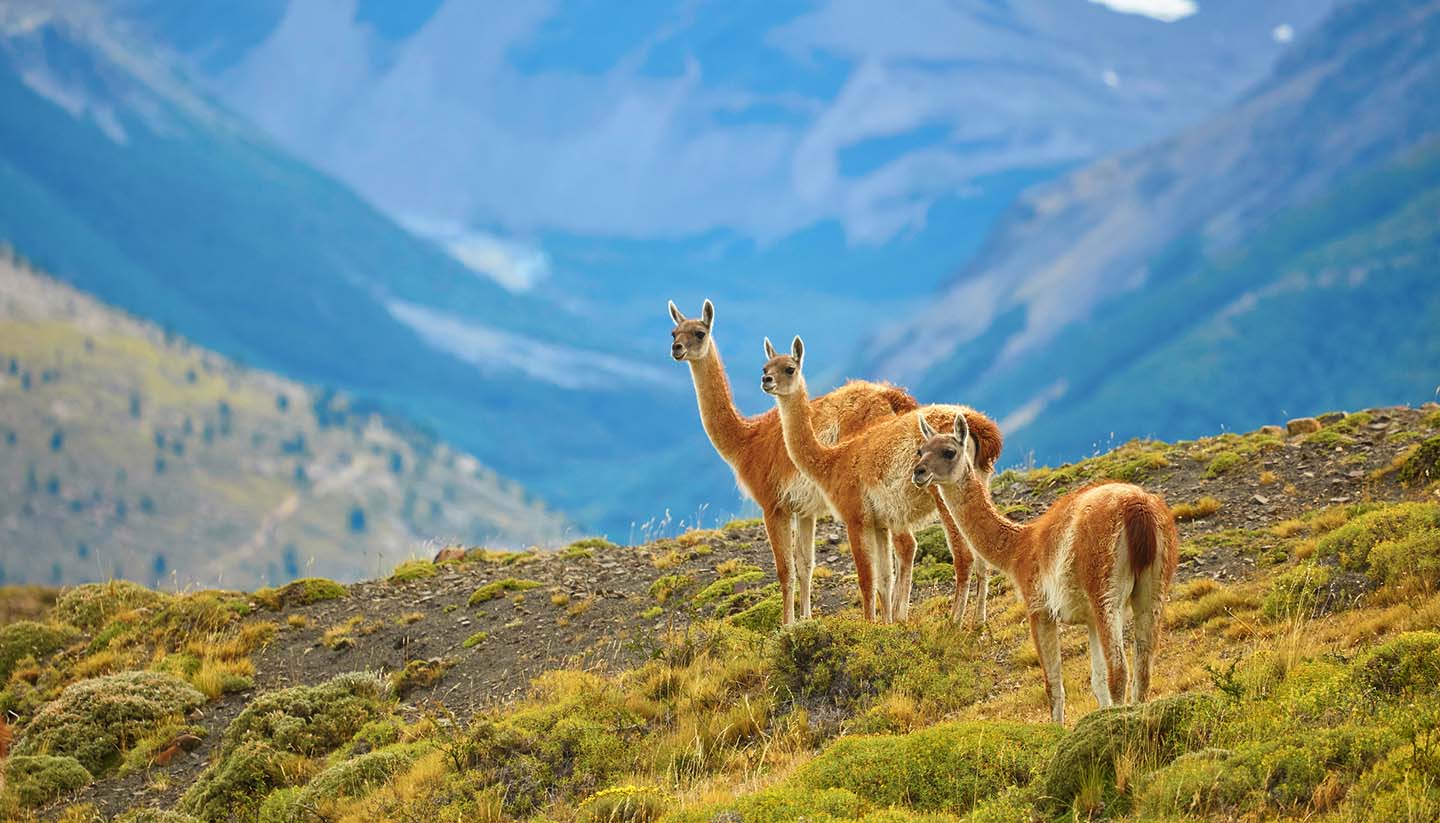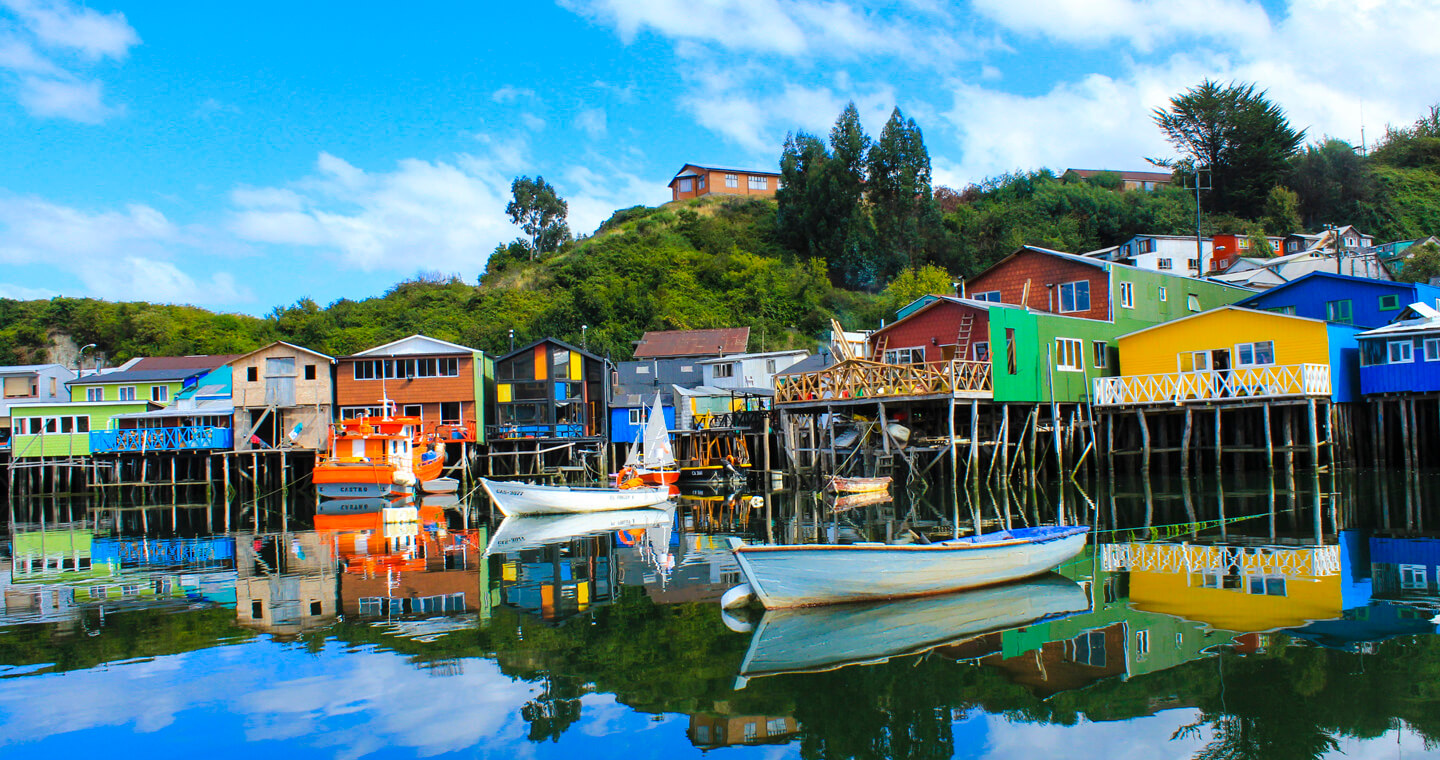 Culture:
The culture of Chile reflects the relatively homogeneous population as well as the geographic isolation of the country in relation to the rest of South America. Since colonial times, the Chilean culture has been a mix of Spanish colonial elements with indigenous (mostly Mapuche) culture.


The Huasos of Central Chile and their folk music and dance are central to Chilean folk culture. Even though the folk traditions the Central Chile are central to Chilean cultural and national identity, Chile is both geographically and culturally diverse with both the North and the South having their own folk music and dance due to different indigenous peoples and immigrant groups settling there. Additionally, while some regions of Chile have very strong indigenous heritage, such as Araucanía Region, Easter Island, and Arica y Parinacota Region, some regions lacks considerable indigenous communities and a few other regions have noteworthy non-Spanish European immigrant heritage.
Cuisine:
Before the invasion by the Spanish in the 16th century, Northern Chile was under the Inca rule whereas the Araucanian Indians inhabited central and southern Chile. The Araucanian Indians were not completely subjugated until 1880s. Even though Chile declared its independence in 1810, and a decisive victory over the Spanish was not achieved until 1818. In the war of the Pacific (1879-80), Chile defeated Peru and Bolivia and won its northern lands. Having fought with the Spanish, Peruvians and Bolivians; these countries left a great deal of influence on Chile's traditional cuisine, other traditions as well as customs of Chile. However, these conquests gave rise to one of the richest culinary revolutions in the history of Chile. The Spanish found a wealth of culinary specialities such as chocolates, peanuts, vanilla, beans, Squash, avocados, coconuts, corn and tomatoes. In turn the Spanish brought to the Chileans products such as Pork, Beef, Lamb, citrus fruits, garlic, cheese, milk, Wheat, vinegar and wine. Nevertheless, much of the Chilean structures and institutions stayed pretty much the same, as they were influenced by its invaders and other wars, but they never succeeded in extinguishing the native culture and traditions, which are still part of Chile today.


Some of the world's finest and most varied seafood is yielded by the Chileans, as are many of its traditional dishes that are specialities from the sea. In the Cuisine of Chile, wine is very prominent. A few traditional dishes that are common are like the traditional cazuela, which is a clear broth with rice, Potato, corn on the cob added with a piece of Beef or Chicken, which ever you prefer. A summer favourite among the Chileans is the delicious de choclo, mixes Chicken, Beef olives and vegetable in a corn casserole. Espandas are very popular snacks throughout the country. Pan amasado another scrumptious heavy bread that is baked in wood stoked ovens can be found in the Cuisines of Chile. Even though Chile is not all that famous for its meat dishes, nevertheless you can find grilled Beef recipes all over the cuisine of Chile, Lomo a la pobre is a popular meat dish, it is a filling combination of steak topped with two fried eggs that is accompanied with French fries. In the cuisines of Chile you will discover that, Chile's extraordinary varied seafood is among the world's best. The real delicacies that are in the Chile cuisine are Chilean mariscos (shellfish), centolla (King Crab) etc. There are tremendous yummy cuisines in Chile, from seafood to meat dishes to delicious desserts and beverages.


Preparing your Chilean cuisine from the abundant recipes that are found in the cuisines of Chile is not difficult at all. Some of the dishes might require some time, but most of them do not consume a lot of your time. Make sure that you have fish grills, as there is an abundant variety of seafood recipes in the Chilean cuisine. Steamers and pressure pots are also necessary. Using the right amount of spices, fresh fruits as well as vegetables is important while preparing your Chilean cuisine. Chile yields some of the world's finest and most varied seafood, and many of its traditional plates are specialties from the sea. Some of the cuisines of Chile use wine in their cuisine, so having the appropriate kinds of wine for your Chilean cuisine are vital. It is always advised to use fresh vegetables and fruits to make your Chilean cuisine more authentic. Preparing a Chilean cuisine is quite simple and involves a great deal of fun. Make sure you have all the important things needed to prepare your Chilean meal to make it simply irresistible.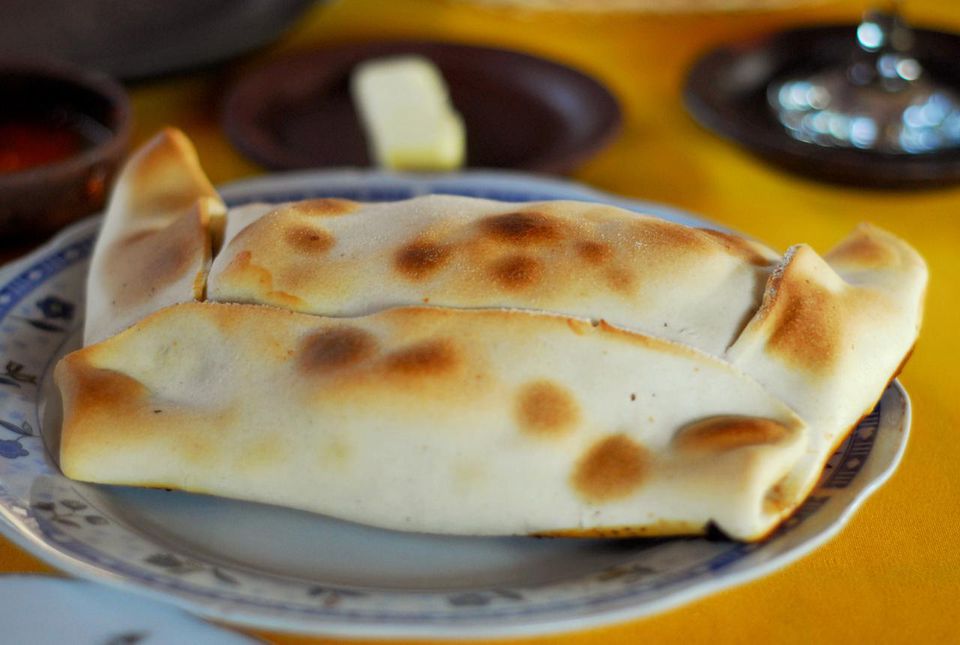 There is no such special equipment that you would need for making your Chilean cuisine. Most of the equipment and the utensils that you will be using will already be available in your kitchen. Nevertheless, it is not a bad idea to invest in some oven, non-stick pots and pans, wooden stirrers as they are always more handy than the stain-less steel ones, a good stove etc. since most of the Chilean cuisine is a combination of a variety of sea foods, having some fish grills for barbequing your cuisine is always useful. For baking some of the scrumptious dishes that are found in the cuisine of Chile, baking ovens that are readily available in the market can make your cooking a lot easier and more enjoyable. You will find that many of the recipes in the Chilean cuisine use the technique of frying; therefore it is essential to have a deep-frying pan as well as a normal non-stick pan. A food processor can also come into being very handy. Sharp knives and metal skewers are needed for threading lam, Chicken as well as fish meat and some fresh vegetables too. If you have all of these equipments, then preparing your Chilean cuisine becomes not only enjoyable but also adds delicacy to the entire process of making your meal.


There are many common traditions and festivals where food is grandly served, such as births, weddings, funerals etc. For many centuries, the Paris education of many Chilean intellectuals has influenced Chile's art, music and many other traditions. Every time there is a festival involving various forms of art and music a wide array of Chile's cuisine is served to the guests as it is their custom. Scrumptious desserts and drinks as well as meals from the cuisine of Chile are presented in special events and gatherings. The wedding ceremonies in Chile are grand; therefore the cuisine on wedding ceremonies is also extremely lavish and very traditional. On the occasion of a birth of a child, there is a lot of festivity, all the family members gather and abundant delicacies from the cuisine of Chile are served to their guests. You will find many of the food traditions and festivals in Chile including authentic cuisine of Chile while they celebrate. Eating authentic and traditional cuisine is not only a custom but greatly enjoyed by the Chileans.
Music:
The national dance of Chile is the "Cueca," which is purported to be rooted in Spanish, African, Peruvian and indigenous Chilean origins. The cueca relates the story of a man and woman – the movement and music of the dance is as haphazard and elusive as their courtship, with the woman being coy with her white handkerchief and the man being as ready as a rooster for the chase.


There are variations within northern (La Cueca Nortina), central Chile and southern Chile (Chilota) to this dance. The music is usually accompanied by the guitar, harp, piano, accordion and tambourine, although the guitar and the audience's clapping along with the beat suffices.
Ethnic Racial Composition:
* 65% Mestizo/Castizo
* 30% White
* 5% Amerindian
People:
Chileans (Spanish: Chilenos) refers to the native-born and naturalized immigrant population of Chile. Chileans are mainly the product of the admixture between Spaniards and others Europeans, with indigenous Amerindian peoples (predominantly Mapuches, Diaguitas, Aymaras and others). Although the historic mestizaje of Europeans and Amerindians is evident across all social strata in the Chilean population, there is a strong correlation between the ratio of a Chilean's European and Amerindian genetic components (i.e. one's ancestry or ethnicity) and his or her socioeconomic situation, with a marked continuum existing between the lower classes of a high component of Amerindian ancestry and the upper classes of a predominant component of European ancestry. Indigenous inheritance (cultural or genetic) is most visible in rural areas and in aspects of culture such as Chilean cuisine and Chilean Spanish. Although post-independence immigrants never made up more than 2% of the population, there are now hundreds of thousands of Chileans with German, British, French, Croatian, Italian or Palestinian ancestry, though these have also been mostly miscegenated with other groups within the country.


Though the majority of Chileans reside in Chile, significant communities have been established in multiple countries, most noticeably Argentina and the United States. Other large Chilean communities are in Australia, Canada and Sweden. Although small in number, Chilean people also make up a substantial part of the permanent population of Antarctica and the Falkland Islands.
Languages:
Spanish is the official language of Chile. Chilean Spanish stems predominantly from Extremaduran Castuo and Andaluzian Spanish, with some possible minor influences from Italian and Indigenous languages.

There are several indigenous languages spoken in Chile: Mapudungun, Quechua, Aymara and Rapa Nui. After the Spanish invasion, Spanish took over as the lingua franca and the indigenous languages have become minority languages, with some now extinct or close to extinction.
Religion:
The majority religion in Chile, according to a 2017 survey conducted by Plaza Publica Cadem, is Christianity (72%), with an estimated 58% of Chileans belonging to the Catholic Church, 14% to Protestant or Evangelical churches and just 4% to any other religion.
Economy:
The Central Bank of Chile in Santiago serves as the central bank for the country. The Chilean currency is the Chilean peso (CLP). Chile is one of South America's most stable and prosperous nations, leading Latin American nations in human development, competitiveness, income per capita, globalization, economic freedom, and low perception of corruption. Since July 2013, Chile is considered by the World Bank as a "high-income economy". About 14% of Chileans suffer from poverty.
Sports:
Sports in Chile are performed at both amateur and professional levels, practiced both at home and abroad to develop and improve, or simply represent the country. Football (Soccer) is the most popular sport in Chile, and is played for a range of reasons. However, the country's most successful sport is tennis. In rural areas, Chilean rodeo is the most practiced sport in Chile, which is the national sport. Chile has achieved great international success in other sports, and there have been important figures, however, such exploits are not known to the general population because they are not sports that have been popular throughout the country.
Videos: