Post by Dominicanese on Oct 5, 2017 15:35:07 GMT
Puerto Rico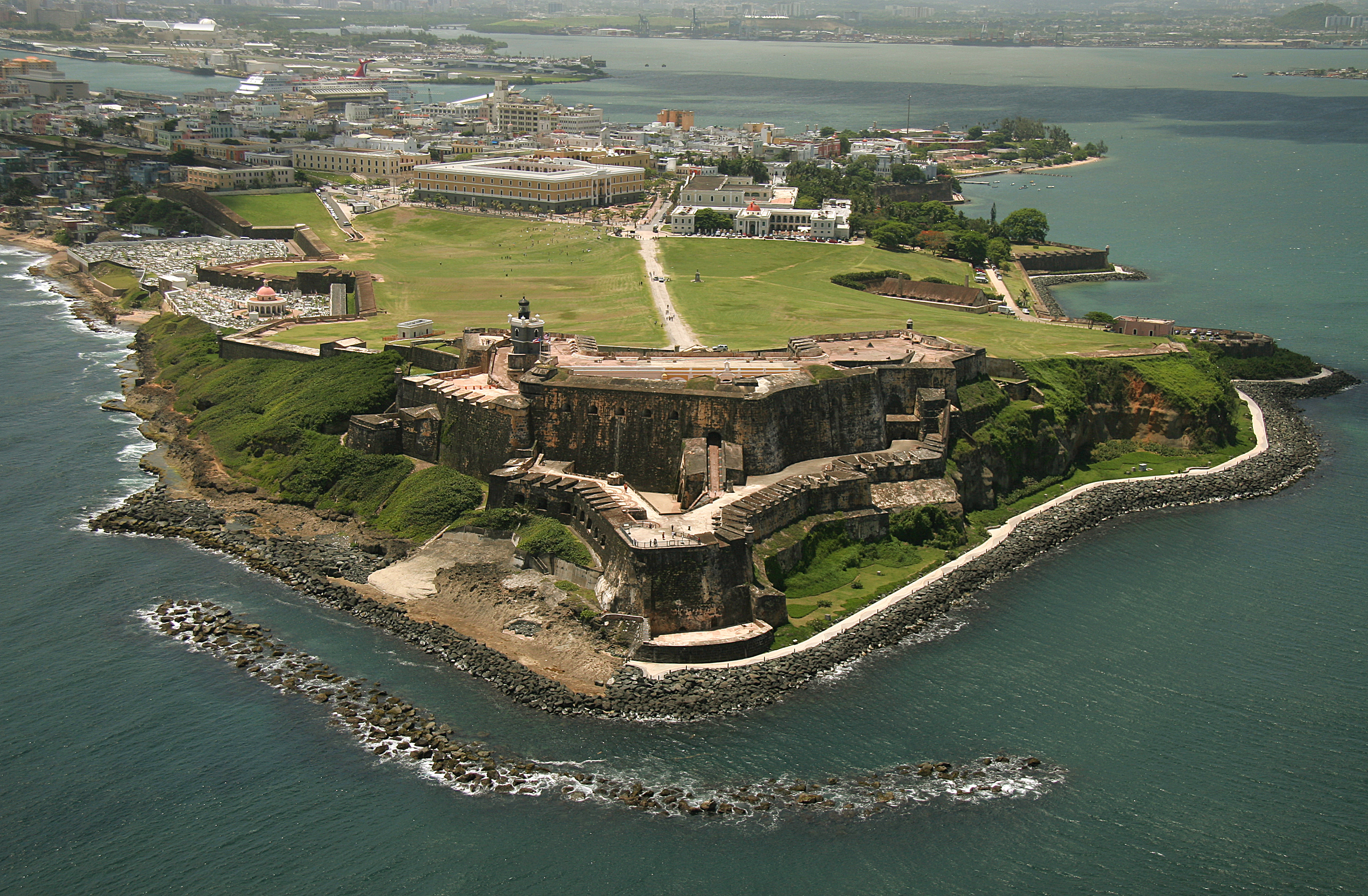 Culture:
The culture of Puerto Rico is the result of a number of international and indigenous influences, both past and present. Modern cultural manifestations showcase the island's rich history and help to create an identity which is a melting pot of cultures - Taíno (Aboriginal/First Nation/Indigenous), European (Spanish, Canary Island, Corsican and Irish), African (West African), Anglo American (U.S.A.), Latin American/Caribbean Asian, Hawaiian and other influences.
Cuisine:
Puerto Rican cuisine has its roots in the cooking traditions and practices of Europe (mostly Spain), Africa and the native Taínos. Starting from the latter part of the 19th century, the cuisine of Puerto Rico has been greatly influenced by the United States in the ingredients used in its preparation. Puerto Rican cuisine has transcended the boundaries of the island and also has a lot of Asian influence especially Japanese and Chinese, and can be found in several other countries. Pizza is also popular.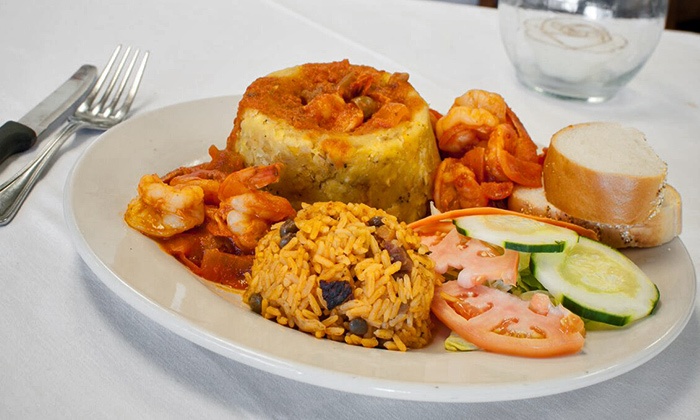 Puerto Rican cuisine has been influenced by an array of cultures including Taino Arawak, Spanish, African, and American. Although Puerto Rican cooking is somewhat similar to both Spanish and other Latin American cuisine, it is a unique tasty blend of influences, using indigenous seasonings and ingredients. Locals call their cuisine cocina criolla. By the end of the nineteenth century, the traditional Puerto Rican cuisine was well established. By 1848 the first restaurant, La Mallorquina, opened in Old San Juan. El Cocinero Puertorriqueño, the island's first cookbook, was published in 1849. On November 1, 2004 a book titled Puerto Rico: Grand Cuisine of the Caribbean, was released in Spanish and English. The cookbook is a dedication to Puerto Rico's rich gastronomic and chefs sharing old and new recipes. The book features not only native Puerto Rican chefs but chefs from all over who have been influenced by Puerto Rico's cuisine calling it "the gastronomic capital of the Caribbean".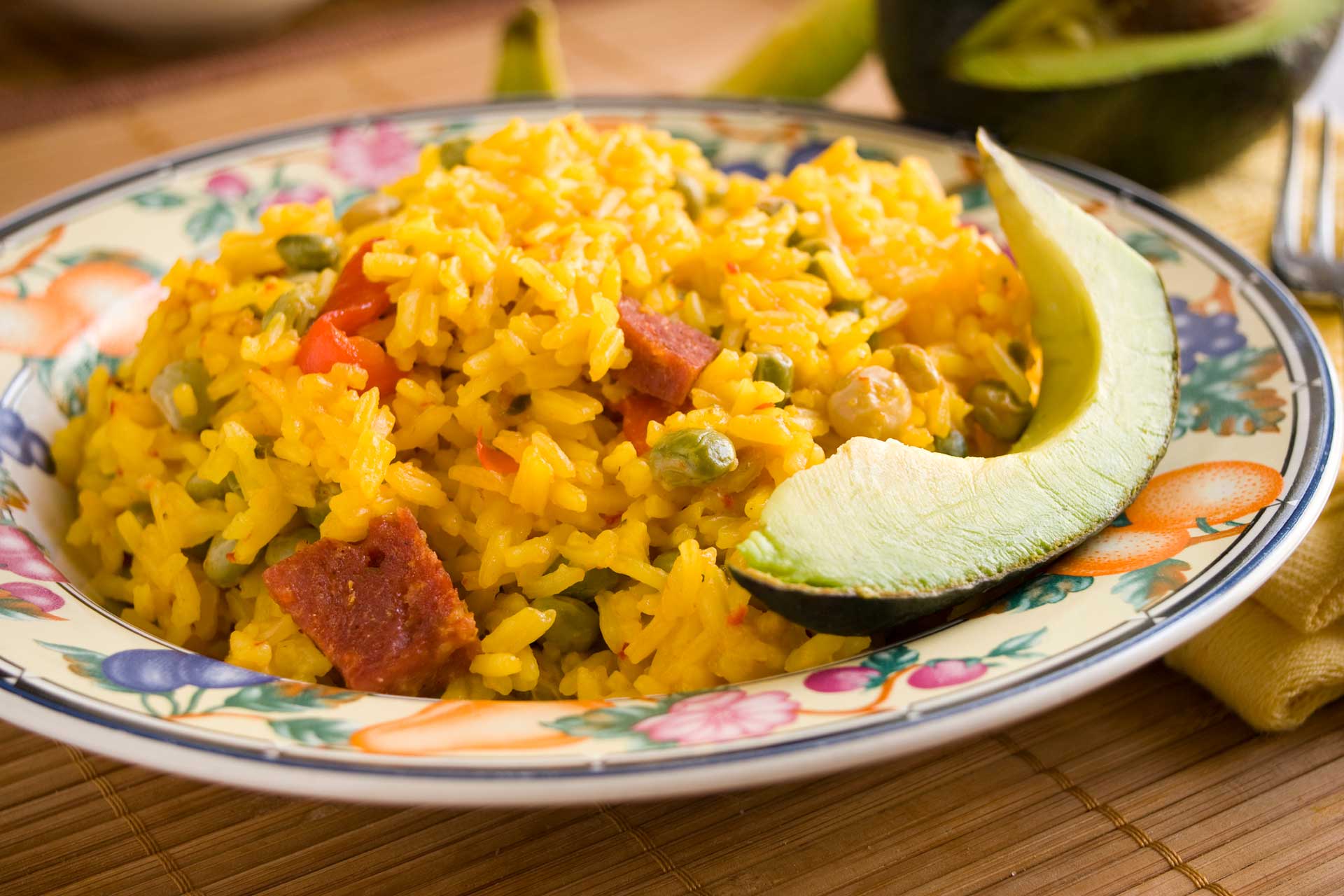 From the diet of the Taíno (culturally related with the Maya and Carib peoples of Central America and the Caribbean) and Arawak people come many tropical roots and tubers (collectively called viandas) like malanga (Xanthosoma) and especially Yuca (cassava), from which thin cracker-like casabe bread is made. Ajicito or cachucha pepper, a slightly hot habanero pepper, recao/culantro (spiny leaf coriander), sarsaparilla, pimienta (allspice), achiote (annatto), peppers, ají caballero (the hottest pepper native to Puerto Rico), peanuts, guavas, pineapples, jicacos (cocoplum), quenepas (mamoncillo), lerenes (Guinea arrowroot), calabazas (West Indian pumpkin), and guanabanas (soursops) are all Taíno foods. The Taínos also grew varieties of beans and some maíz (corn/maize), but maíz was not as dominant in their cooking as it was for the peoples on the mainland of Mesoamerica. This is due to the frequent hurricanes that Puerto Rico experiences, which destroy crops of maíz, allowing more safeguarded plants like yuca conucos (hills of yuca grown together) to flourish. Maíz when used was frequently made into cornmeal and then into guanime, cornmeal mixed with mashed yautía and yuca and wrapped in corn husk or large leaves.


Spanish / European influence is also prominent in Puerto Rican cuisine. Wheat, chickpeas (garbanzos), black pepper, onions, garlic, cilantro (using plant and seeds in cooking), basil, sugarcane, citrus fruit, grapes, eggplant, lard, chicken, beef, pork, lamb, goat and dairy all came to Borikén (Puerto Rico's native Taino name) from Spain. The tradition of cooking complex stews and rice dishes in pots such as rice and beans are also thought to have originated in Europe (much like Italians, Spaniards, and the British). Olives, capers, and olive oil play a big part in Puerto Rican cooking, but cannot be grown under the tropical climate of the island. The island imported most of these foods from Spain along with some herbs. Early Dutch, French, Italian, and Chinese immigrants influenced not only the culture but Puerto Rican cooking as well. This great variety of traditions came together to form La Cocina Criolla.


Coconuts, coffee (brought by the Arabs and Corsos to Yauco from Kafa, Ethiopia), orégano brujo, okra, tamarind, yams, sesame seeds, gandules (pigeon peas in English), many varieties of banana fruit, other root vegetables and Guinea hen, all came to Puerto Rico from, or at least through, Africa. African slaves also introduced the deep-frying of food.


On certain coastal towns of the island, such as Luquillo, Fajardo, and Cabo Rojo, seafood is quite popular, although much of it is imported. Only a tiny number of fishermen ply the waters off Puerto Rico today, and their catch never leaves their seacoast towns. The fact that the island sits next to the deepest part of the Atlantic means there is no wide continental shelf to foster a rich offshore fishery; neither are there any large rivers to dump extra nutrients into the sea that could build up a fish population.
Music:
The music of Puerto Rico has evolved as a heterogeneous and dynamic product of diverse cultural resources. The most conspicuous musical sources have been Spain and West Africa, although many aspects of Puerto Rican music reflect origins elsewhere in Europe and the Caribbean and, over the last century, from the U.S. Puerto Rican music culture today comprises a wide and rich variety of genres, ranging from indigenous genres like bomba, plena, aguinaldo, danza and salsa to recent hybrids like reggaeton.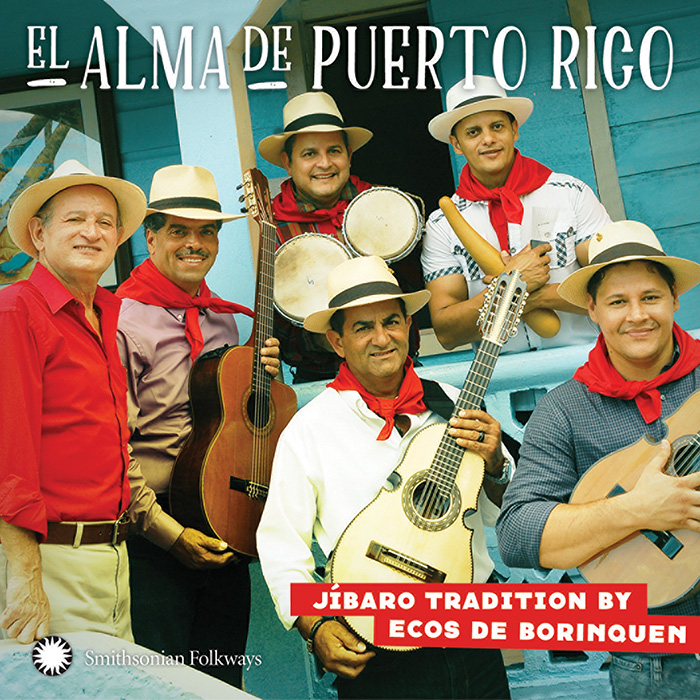 Puerto Rico has some national instruments, like the Cuatro (Spanish for Four). The cuatro is a local instrument that was made by the "Jibaro" or people from the mountains. Originally, the Cuatro consisted of four steel strings, hence its name, but currently the Cuatro consists of five double steel strings. It is easily confused with a guitar, even by locals. When held upright, from right to left, the strings are G, D, A, E, B.
Ethnic Racial Composition:
* 70.5% White
* 20.9% Mulatto
* 8.0% Black
* 0.6% Others
People:
The culture held in common by most Puerto Ricans is referred to as mainstream Puerto Rican culture, a Western culture largely derived from the traditions of Spain, and more specifically Andalusia and the Canary Islands. Over 90% of Puerto Ricans descend from migrants from these two southern regions of Spain. Puerto Rico has also been influenced by African culture, Afro-Puerto Ricans being a significant minority. Puerto Rico has also received immigration from other parts of Spain such as Catalonia as well as from other European countries such as France, Ireland, Italy and Germany. Recent studies in population genetics have concluded that Puerto Rican gene pool is on average predominantly European, with a significant Sub-Saharan African, Guanche and Indigenous American substrate, the latter two originating in the aboriginal people of the Canary Islands and Puerto Rico's pre-Hispanic Taíno inhabitants, respectively.


The first people from Europe to arrive in Puerto Rico were the Spanish Conquistadores. The island, called Boriken, at that time was inhabited by the Taíno Amerindians. Many Jews also known as "converso" came to Puerto Rico as members of the Spanish crews. The Jews who arrived and settled in Puerto Rico were referred to as "Crypto-Jews" or "secret Jews". When the Crypto Jews arrived on the island of Puerto Rico, they were hoping to avoid religious scrutiny, but the Inquisition followed the colonists. The Inquisition maintained no rota or religious court in Puerto Rico. However, heretics were written up and if necessary remanded to regional Inquisitional tribunals in Spain or elsewhere in the western hemisphere. As a result, many secret Jews settled the island's remote mountainous interior far from the concentrated centers of power in San Juan and lived quiet lives. They practiced Crypto-Judaism which meant that they secretly practiced Judaism while publicly professing to be Roman Catholic.
Languages:
English & Spanish are the two official languages of Puerto Rico. Spanish is the most widely spoken language in Puerto Rico due to the Island's history. Puerto Rican Spanish stems largely from the Spanish spoken in Southern Spain (Andaluzia) and The Canary Islands. There is also some minor influences and words from Catalan, Galician, Amerindian, and West African languages. Due to historical ties, Puerto Rican Spanish is the most closest sounding to Canarian Spanish out of the Caribbean Spanish variety because of the massive amount of Canarian immigrants that arrived in the Island during the 18th and 19th century. English is spoken by virtually all Puerto Ricans as a second language (from none to fluent).
Religion:
The Roman Catholic Church was brought by Spanish colonists and gradually became the dominant religion in Puerto Rico. The first dioceses in the Americas, including that of Puerto Rico, were authorized by Pope Julius II in 1511. One Pope, John Paul II, visited Puerto Rico in October 1984. All municipalities in Puerto Rico have at least one Catholic Church, most of which are located at the town center or "plaza". African slaves brought and maintained various ethnic African religious practices associated with different peoples; in particular, the Yoruba beliefs of Santería and/or Ifá, and the Kongo-derived Palo Mayombe. Some aspects were absorbed into syncretic Christianity.
Economy:
The economy of Puerto Rico is classified as a high income economy by the World Bank and as the most competitive economy in Latin America by the World Economic Forum. The main drivers of its economy are manufacturing, primarily pharmaceuticals, textiles, petrochemicals, and electronics; followed by the service industry, notably finance, insurance, real estate, and tourism. The geography of Puerto Rico and its political status are both determining factors on its economic prosperity, primarily due to its relatively small size as an island; its lack of natural resources used to produce raw materials, and, consequently, its dependence on imports; as well as its suzerainty to the United States which controls its foreign policies while exerting trading restrictions, particularly in its shipping industry. Unfortunately, around 45% of the population suffers from poverty.
Sports:
Baseball was one of the first sports to gain widespread popularity in Puerto Rico. The Puerto Rico Baseball League serves as the only active professional league, operating as a winter league. No Major League Baseball franchise or affiliate plays in Puerto Rico, however, San Juan hosted the Montreal Expos for several series in 2003 and 2004 before they moved to Washington, D.C. and became the Washington Nationals.
Puerto Rican Videos: