Post by Dominicanese on Jan 8, 2018 18:24:00 GMT
Montserrat.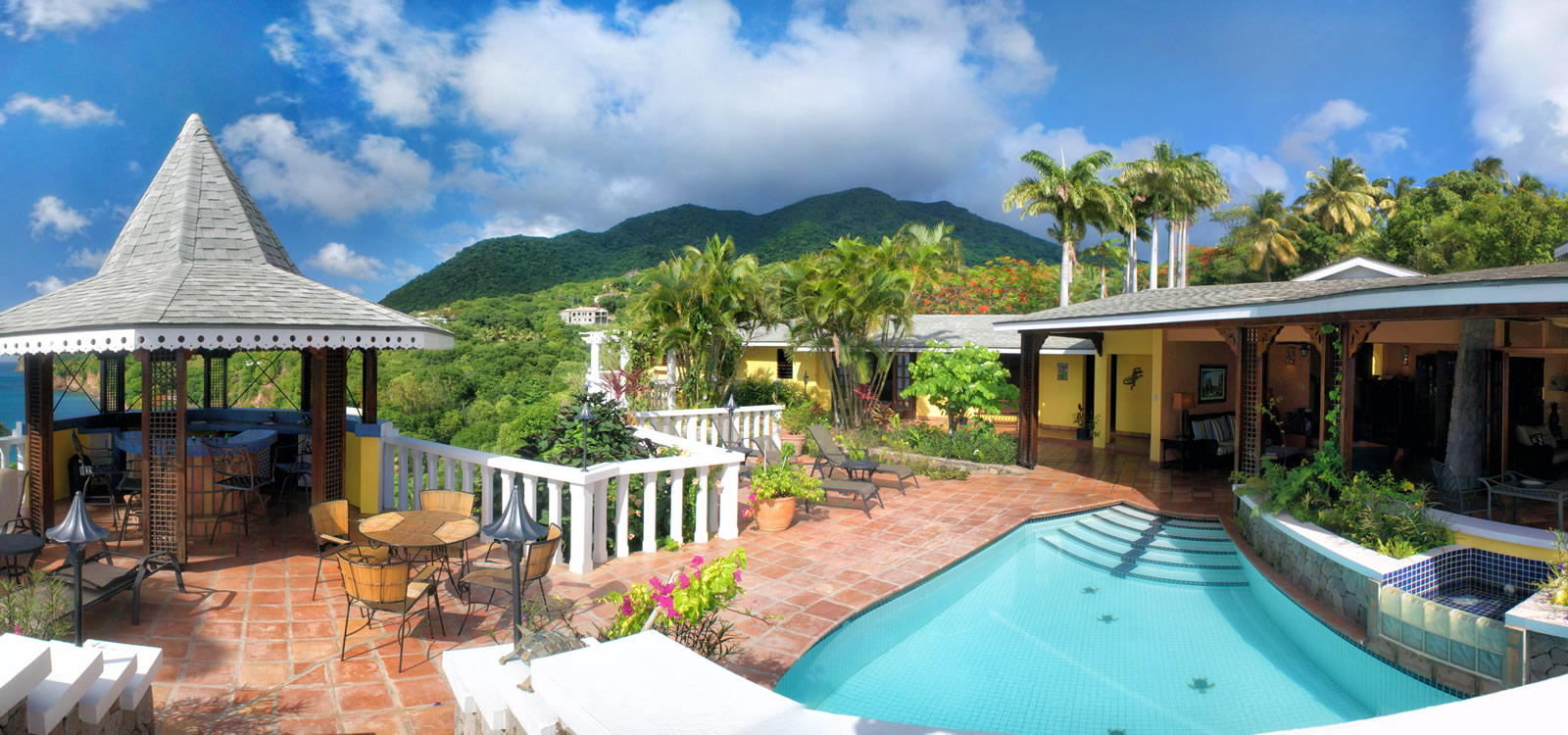 Culture:
Montserratian society is a mixture of African, Irish, and British traditions, although North American culture has become a major influence. Traditional rites, such as the jumbie dance, a manifestation of folk religion, had nearly disappeared by the late 20th century.
Cuisine:
Montserrat is a region in the Atlantic Ocean or more specific, in the Caribbean Sea. The territory has a very hot climate and an agriculture represented by sugar cane, banana trees and various vegetables. Besides these, cattle and sheep breeding is a custom in Montserrat, so all these aliments are included in the Montserrat diet.


The Montserrat cuisine resembles to the general British and Caribbean one, as it is situated in the Caribbean zone and it is a British territory. The cuisine includes a wide range of light meats, like fish, seafood and Chicken, which are mostly grilled or roasted. Being a fusion of numerous cultures, like Spanish, French, African, Indian and Amerindian, the Caribbean cuisine is very unique, yet complex. The recipes with the Caribbean background, like the Montserrat cuisine include various exotic fruits and greens, combined in fresh salads or as toppings for pastas and fillings for sandwiches.


In the centre of Montserrat, Plymouth, there is a lot of agitation all through the year, due to the wide amount of tourists from all over the world. This is why there is a wide range of international cuisines, like Chinese, Indian, American, but the favorite ones remain the British, Italian and French. There are many restaurants specialised on seafood dishes, which range from simple and raw to complex ones, which are combined with these influences and create unique tastes and flavors. There are many seafood cakes, such as the lobster cakes, which are considered delicacies by the tourists – they contain mixed greens and tomato tartar sauce and they are served as snacks in the local bars. More sophisticated meals include the Montserrat jerk shrimp, with rum, cinnamon bananas and cranberry. In other more rural areas, people prefer to eat homemade food, like the traditional mahi mahi and local breads.


The visual attractiveness of the dish is important, and a balance between colors and proportion differentiates. Each traditional dish has a special cooking method, which is more or less general in all of Montserrat regions. Meat is one of the main elements of most Montserrat dishes and cured and smoked hams are often parts of delicious dishes.


Montserrat cuisine uses elements from various cooking traditions borrowed from their neighbors and developed from their own traditional dishes. While there are no specific or unique preparation methods for Montserrat cooking, we should point out that attention to detail is important in the Montserrat cuisine. Using the right amount of spices for example is essential – either for spicing up the taste or for coloring the dish. The diversity of vegetables and cereals found in Montserrat is also noticed in the delicious dishes belonging to their cuisine.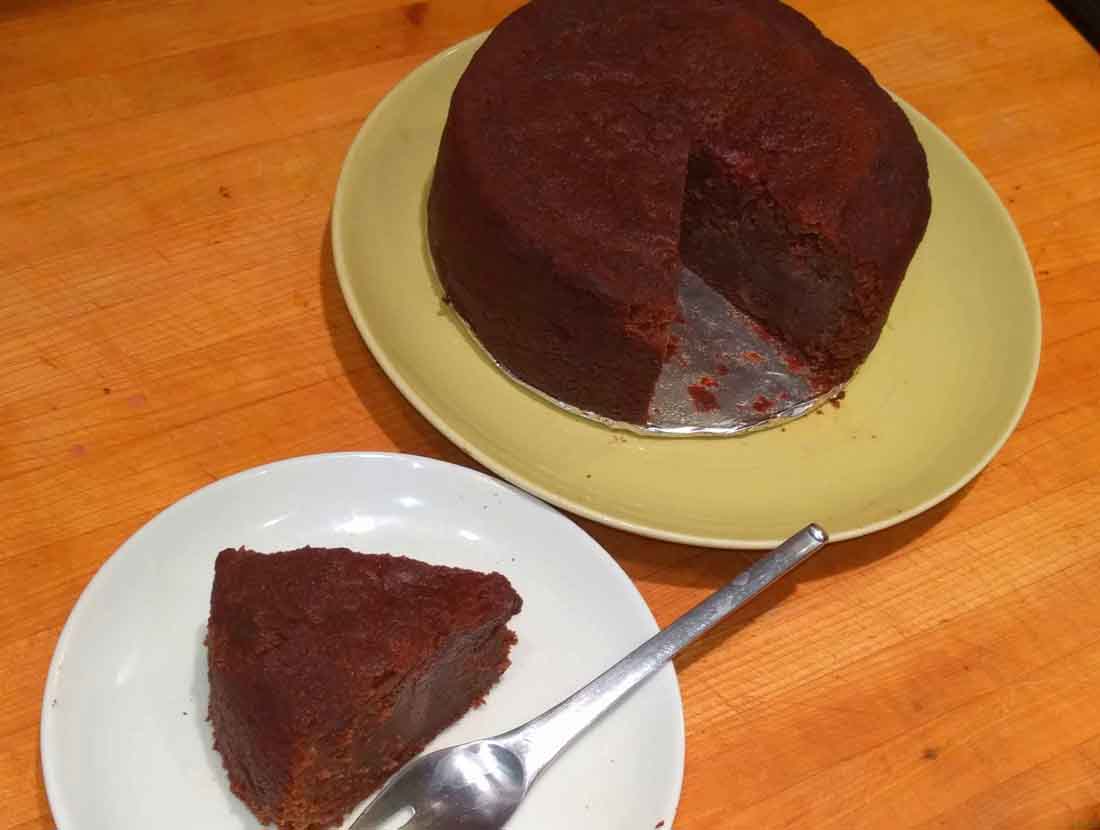 Montserrat people are mostly Catholics and the religious holidays Christmas and Easter are very important in their culture. On these occasions, the traditional meals include meat, like sheep, Lamb, mutton or Beef – which are all animals intensively breaded in the region. On Christmas, the traditional dishes include the traditional breads, served with local steamed veggies or roasted meats with seasonings and dips and the wide variety of exotic fruit tarts and ice-creams. Because there are some plantations of Sugar canes and palm trees with various fruits, there are many desserts such as the banana splash or coconut mousse with iced topping or exotic fruit tarts.
Music:
The music of Montserrat is influenced by Irish traditions, noticeable in the set dance-like Bam-chick-lay, and the presence of fife and drum ensembles similar to the bodhrán. Natives are also witness to the jumbie dance, the style of which is still strongly African. Instruments include the ukulele and shak-shak, an African instrument made from a calabash gourd; both of these are used in traditional string bands. Calypso and spiritual-influenced vocal choirs, like the Emerald Isle Community Singers, are popular.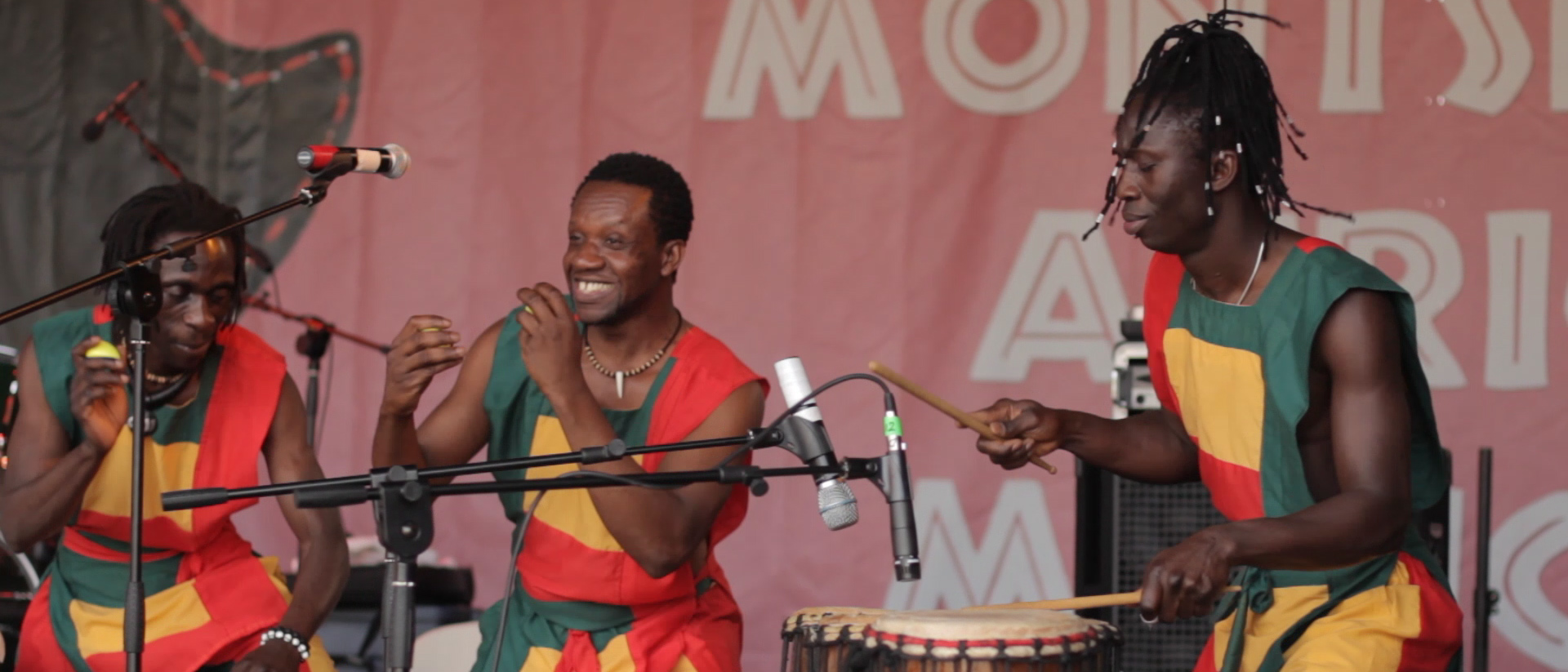 Past pop stars include the soca bandleader Alphonsus "Arrow" Cassell, known for 1983's "Hot! Hot! Hot!". Calypso music is also popular, as are the vocal choirs Voices and the Emerald Community Singers are well known throughout the island. They perform at various special occasions, such as the December Festival, and throughout the year. The most famous modern string band from Montserrat is the Rude Boys String Band.
Ethnic Racial Composition:
* 88.4% Black
* 3.7% Mulatto
* 3.0% Hispanic
* 2.7% White
* 1.5% East Indian
* 0.7% Others
People:
Residents of Montserrat are known as Montserratians. The population consists of a number of ethnic groups, including Black, White, Dual Heritage and Creole. The island's population is mainly a mix of Irish and Africans with other minorities.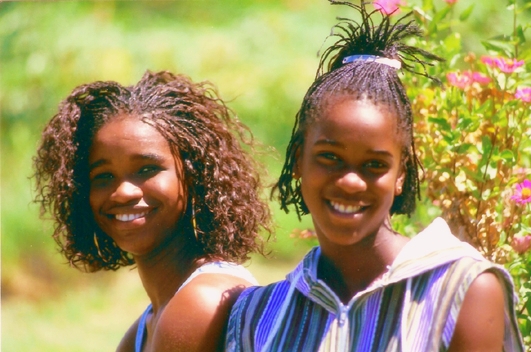 The population is predominantly, but not exclusively, of mixed African-Irish descent. It is not known with certainty how many African slaves and indentured Irish labourers were brought to the West Indies, though according to one estimate some 60,000 Irish were "Barbadosed" by Oliver Cromwell, some of whom would have arrived in Montserrat.
Languages:
English is the official language of Montserrat. They also speak a local dialect in informal situations which is simply known as Montserratian English. Montserratian English is largely of Southern Irish origin with some influences from Gaelic and West African languages. There is also a large number of Carib words.
Religion:
Protestant 67.1% (includes Anglican 21.8%, Methodist 17%, Pentecostal 14.1%, Seventh Day Adventist 10.5%, and Church of God 3.7%), Roman Catholic 11.6%, Rastafarian 1.4%, other 6.5%, none 2.6%, unspecified 10.8% (2001 est.).
Economy:
The economy of Montserrat was severely disrupted by volcanic activity which began in July 1995. Prior to this date, the small island country of 12,000 had an export economy based on agriculture, clothing, electronic parts and plants, with a per capita gross national product of USD 3,000 to 8,000. It had an international reputation as a tourist getaway, and the record producer George Martin established an important recording studio there, Associated Independent Recording. Destroyed by Hurricane Hugo in 1989, the studio was never reestablished; however, Martin subsequently helped found the Montserrat Cultural Centre, which was opened in 2007. Some of the funds were raised in a London concert called "Music for Montserrat" (September 15, 1997). About 36% of Montserratians live in poverty.
Sports:
Sports such as Athletics, Basketball, Cricket, Soccer, and Surfing are popular in Montserrat.
Videos: